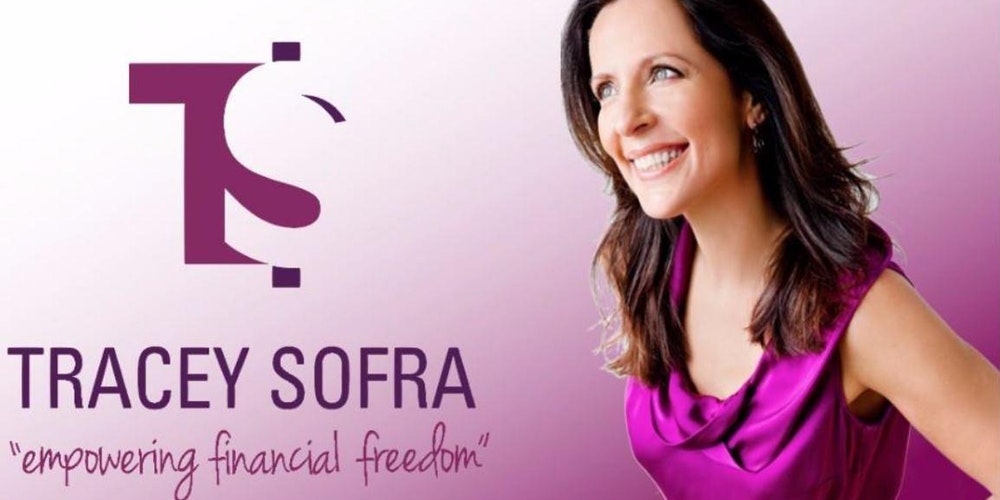 Empowering Financial Freedom For Women
Date of Event:
August 16, 2017
Time of Event:
5:30 pm - 1:30 pm EDT
Are You?
Are you ambitious but lacking the real know how to get there?
Working long hours with mediocre results and income?
Just paying the bills but never getting ahead financially?
Struggling with the concept of investing?

Do You Want to?
Reduce stress by getting focused and having clarity of your goals
Control your own financial future and achieve financial freedom
Create your dream life; more money, more time, more quality of life
Finally master the art of looking after yourself – guilt free
Build confidence and self esteem

Tracey Sofra is a successful Accountant, Financial Planner and business entrepreneur. She has a special interest in helping busy women to plan and create the life of their dreams, free from anxiety about money. Tracey is a motivational speaker and financial educator who spends her time sharing the knowledge, experience and passion she has for creating wealth.
Along with running two fast-paced businesses and writing weekly women's finance blogs for numerous online magazines, Tracey also leads the "Empowering Women Mentoring Program". This program attracts attendees from all over Victoria, who go on to apply her successful techniques to achieve financial freedom and realise the lifestyle of their dreams.
Tracey's first book Finding Financial Freedom was published last year and she was recently announced Entrepreneur of the year at the Victorian Business Awards.
The opportunity to create wealth starts here – don't miss out!
Event Location:
The Carrington
505 Wyndham Street
Shepparton, VIC 3630
Australia